Invest Wisely - in the right Marketing Systems
Your business needs Marketing Systems to grow recruiting and to demonstrate value to existing agents, but an ineffective system can be very costly to your bottom line. iGROUP creates unique and proprietary systems designed to help distributors out-market their competition by demonstrating and providing value to new and existing agents.
Here are some examples of current iGROUP Marketing Systems that agencies are using today to differentiate themselves and help agents grow sales: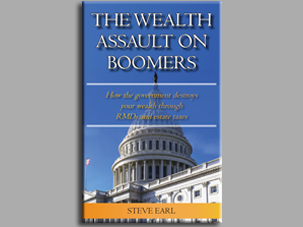 The Wealth Assault on Boomers
This easy to read book helps clients understand the negative impact of RMDs on their wealth, and shows them how only a Life Insurance Strategy can protect the value of assets from taxes. Agents use the companion sales system to prospect and close sales. Many talk about the RMD sales concept but these tools help agents translate the concept into sales.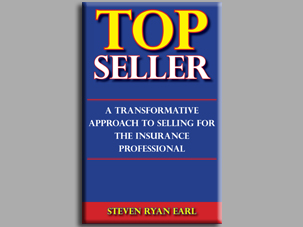 Top Seller
This book is the unequivocal guide for insurance professionals who want to take their sales to the next level. Top Seller leads your agents on a path of sales discovery, with a unique perspective on the sales process. Top Seller will show agents how to prospect with guaranteed referral systems, create money-making sales partnerships, develop unlimited sales leads, and avoid the pitfalls every insurance agent makes. A great incentive or gift for current agents or for recruiting new ones.