Our Story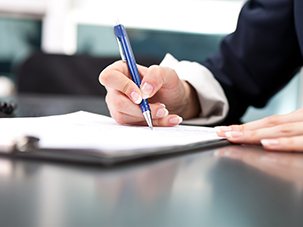 We are one of the nation's largest independent life marketing companies. Our vision started in 1996, at a time when insurance industry consolidations caused rapid changes. The resulting growth in production requirements put a strain on many distributors' ability to maintain profitable margins. Our ability to both maximize compensation for our distributors and consistently increase volume for our carrier partners has allowed us to continue growing our value proposition. Now more than ever, a changing environment forces carriers, agents and distributors to re-evaluate their businesses. Competitive distributors must look at more than compensation and product.
Since 1996, iGROUP's success parallels the growth of its distribution partners. Our formula is simple… If we can help our distributors grow their business, then our business will grow. It is not simply product or compensation that keeps our partners growing, but the value we provide as business consultants to our partners. Our executive team is comprised of insurance marketing veterans, with a history of successful independent production building.
We have spent countless hours creating infrastructure, recruiting systems and technology platforms to help you grow your business. We invite you to learn more about the many ways we can help your insurance distribution business grow and look forward to sharing many years of success with you.